Orders are being accepted for delivery 6-8 weeks. 

P.O. and 50% down payment required deposit

NOW TAKING ORDERS

Place your order now for this season..... 6 to 8 week turnover time.

Hurry since production quantity is limited.

Options: Build for your truck, or we can supply a truck and mixer as complete finished unit.  Painted to your specifications.    Interested? Please contact me here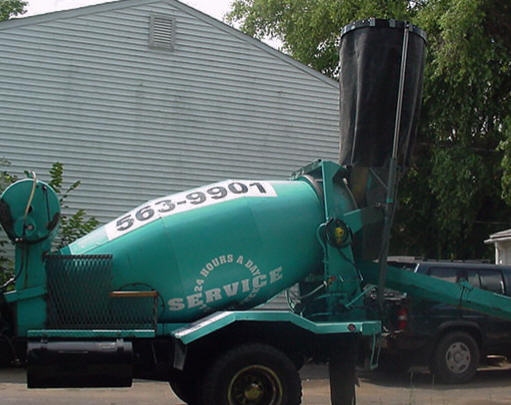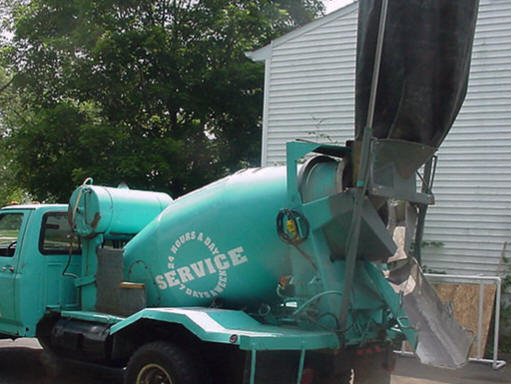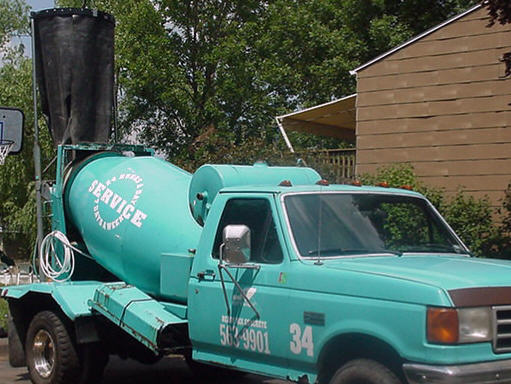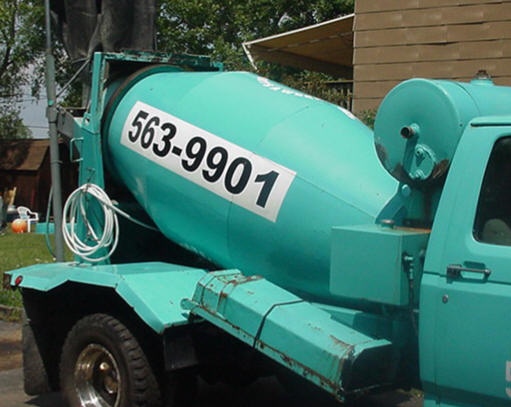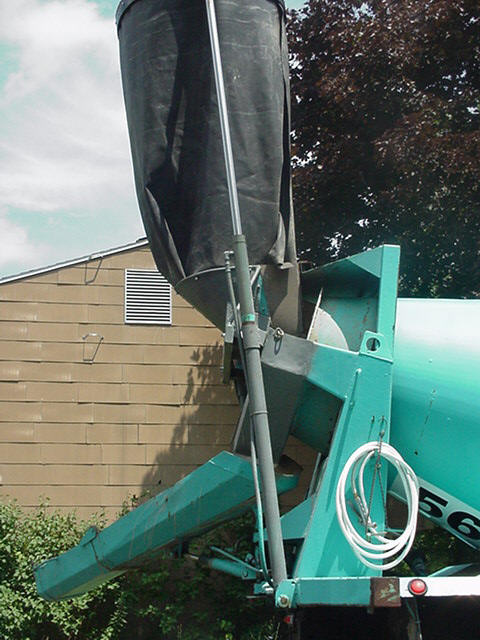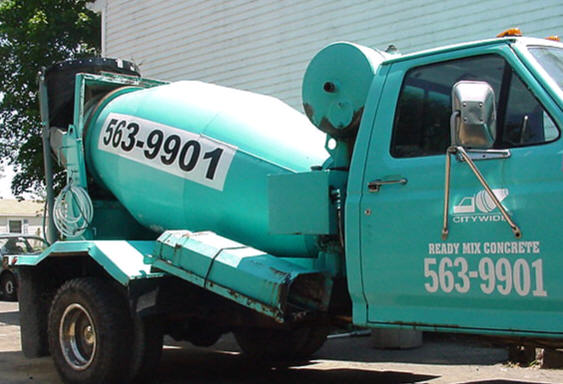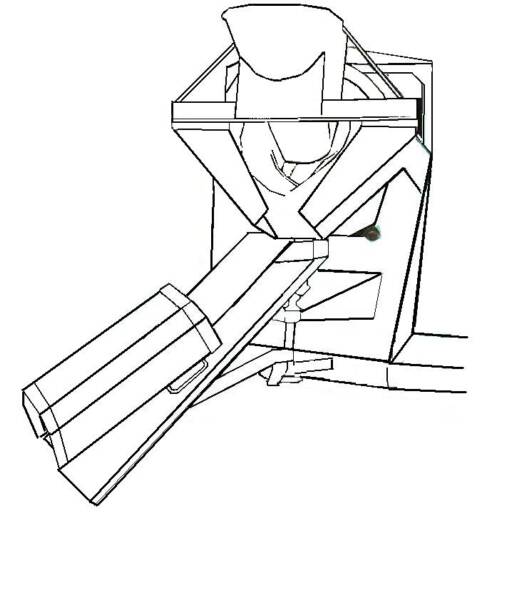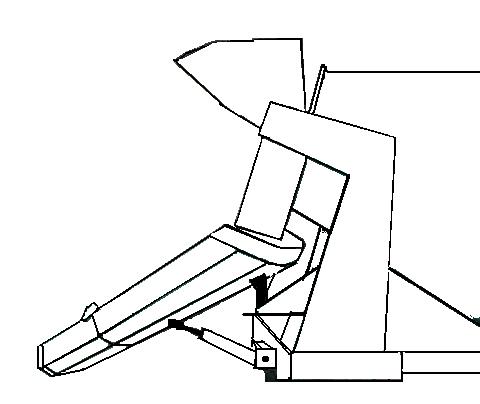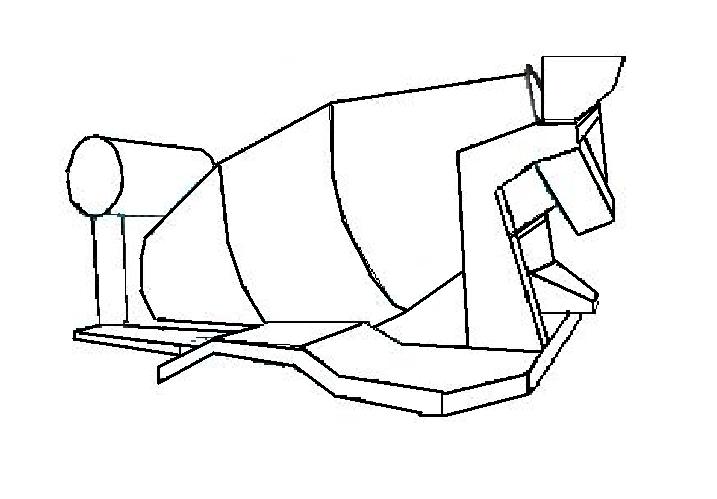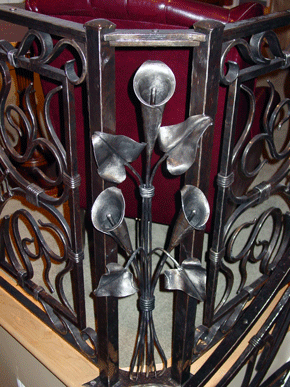 Our Mini Concrete Mixers are designed for two yard capacity, perfect for the concrete contractor tired of paying the big concrete companies for short loads. These skid units fit on the back of your truck as long as they are along the lines of an F-450/550.

We have designed these for the smaller trucks for the ease of taking them anywhere. Pour sidewalks, driveway skirts, patios, cool decking around pools, pads for additions, storage sheds and small additions.

The Hydraulics are state of the art designed exclusively for our two yard Mixer units.  Using top of the line SauerPump and an Auburn Planetary Gear box with speed controls and revese drive for dumping out of the chutes.

On board 60 gallon water tank powered by an inline 12 volt pump rated at 3 to 4 gallons per minute.